5 YEARS PEST FREE!
OR NOW AVAILABLE LIFETIME PEST FREE 
GUARANTEE
NO GIMMICKS!
(T&C'S)  MICE, RATS, BIRDS & POSSUMS 
WE CAN STOP PESTS FROM GETTING BACK INTO YOUR HOME FOR EVER!
GUARANTEED RESULTS IN AS LITTLE AS 2 - 7 DAYS!!
NOBODY BEATS OUR SERVICE AND GUARANTEE'S! 
CALL NOW FOR DETAILS!
Subject To T&C See FAQ Page For Further Details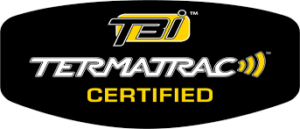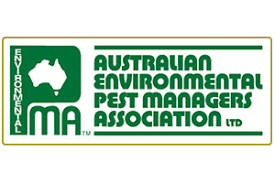 Zeropest Australia Reviews
AUSTRALIA'S #1 GUARANTEE
  5 YEAR & LIFETIME  100% WRITTEN GUARANTEE!
(T&C's)
   MICE, RAT, POSSUM & BIRD PEST FREE GUARANTEE
               Other Treatment Guarantee's Available - See FAQ Page.
NO SUB CONTRACTORS OR FRANCHISEES USED
No Calling Centers
Fully Licenced & Insured
National Police Checked
Environmentally Safe Practices & Methods
Family Owned & Operated
Member AEPMA
Free Photographic Pest Entry Locating With Every Pest Treatment Booking